Disrupting a Category
Have you ever gone so far down a path you temporarily forget why you are even there but you know it's not meant to be? This can happen in business,...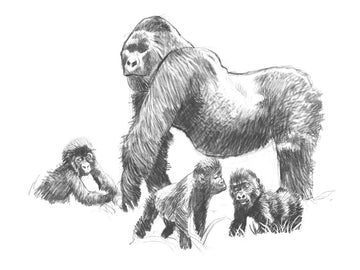 Stay Strong
It's Monday morning but I have nowhere to go. At some point I do need to drop my car off at...