Welcome to Sarilla
Nourish Your Inner Power with alcohol-free organic sparkling teas & botanicals made with ethically sourced, regeneratively grow ingredients.
Shop Liquids
Working with the people of Rwanda since 2007
try our hot loose leaf teas at home
Product Attributes
Ethical sourcing and Fair Trade Certified
0-90 mg natural caffeine
100% certified organic
Free from artificial ingredients and refined sugar
Naturally-derived polyphenols, antioxidants, l-theanine, amino acids and essential vitamins
Every purchase makes a difference. Learn more.


ethical sourcing
Since her early career as a Fair Trade Organizer, our founder has been working with Rwandan farmers and Genocide Survivors to create a more empowered and just business model. Join her on the next TeaVenture and discover our transparent supply chain in Land of a Thousand Hills.
Can't Find Sarilla?
We know what it's like to fall in love with Sarilla and then have trouble accessing it in our favorite grocery stores! That's why we have created a simple request form. It takes less than a minute to enter your zip code and preferred store using the button below.
This helps us determine our next move as we grow, and shows the retailer we have built-in consumer demand. We will update you when Sarilla is available here. Thanks for helping us spread health and happiness!
The tea felt nourishing, and the flavor profile is fantastic. This is the way beverages should support our lives, and we can support the people who help grow it.
Kristen Yaney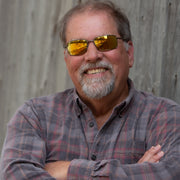 Carbonated tea!??!? You have to try this.
Jim Mauchly
I don't think of tea but more like a special cocktail.
Corina
I love the all-natural ingredients without refined sugar.
Sean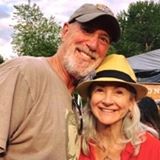 So glad to have an alcohol alternative for this quarantine!
Lauren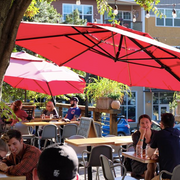 I really like this tea. I drink a lot of hot and iced tea and was looking forward to trying these. I don't like beverages that are too sweet and this did not disappoint. It has great tea flavor that is at the forefront and just the right amount of lemon and sweetness to make it super refreshing.
-JKL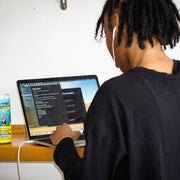 My new favorite drink! These are the most delicious things I have tried in a long time, HIGHLY recommend!
Anonymous online shopper

Delicious and not too sweet, clean ingredients too. This is my new favorite afternoon pick me up!
Tessa Lowe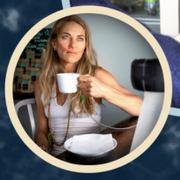 Such a wonderful product. We are so honored to serve this product in our tea shop!
Christiaan
H2Oasis Float Center and Tea House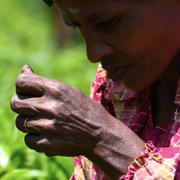 Great tasting tea!
Nathaniel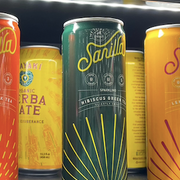 The Green Hibiscus Tea is delicious and one of the only suitable products I have found that is vegan friendly, sugar-free, and does not contain artificial sweeteners.
Julie